Workshops & Custom Training
We host a number of workshops throughout Western Australia on behalf of our clients.
If you are interested in attending one of these events, or organising your own custom workshop or 1:1 training, please get in touch on hello@coffeyandtea.com
We are excited to announce that we will be working with the Tourism Council WA to deliver social media workshops throughout Western Australia in 2015/16.
Continue Reading >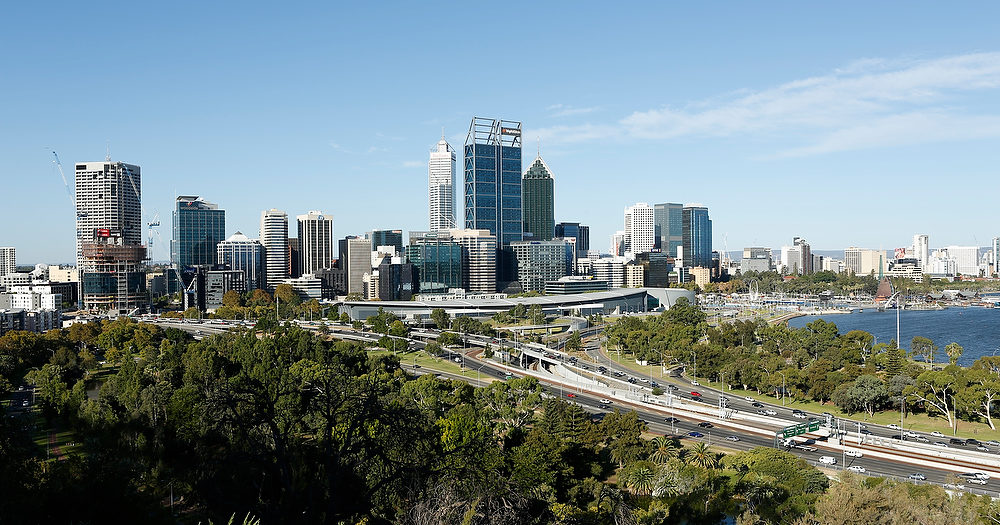 We are thrilled to announce that due to high demand, Tourism Council WA is delivering a third day of social media workshops in Perth in December.
Continue Reading >
Our MD Meg Coffey partnered with Tischh Marketing Agency to present to an Advanced Facebook Masterclass to South West Business Women in Busselton this week.
Continue Reading >