MEET OUR TEAM.
Coffey & Tea's social media agency team in Perth has an intimate understanding of the West Australian market, ensuring you achieve the best possible cut-through and impact for your campaign.
Our deep relationships with local tourism & hospitality leaders and our personalised service ensure your company's message is seen by those who matter.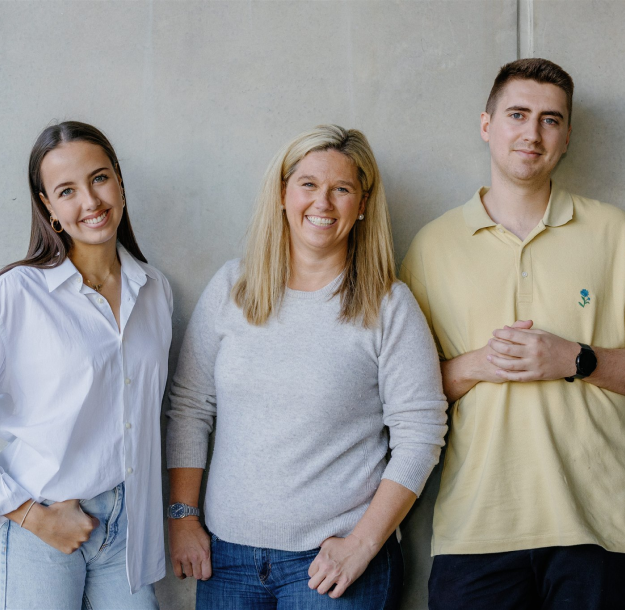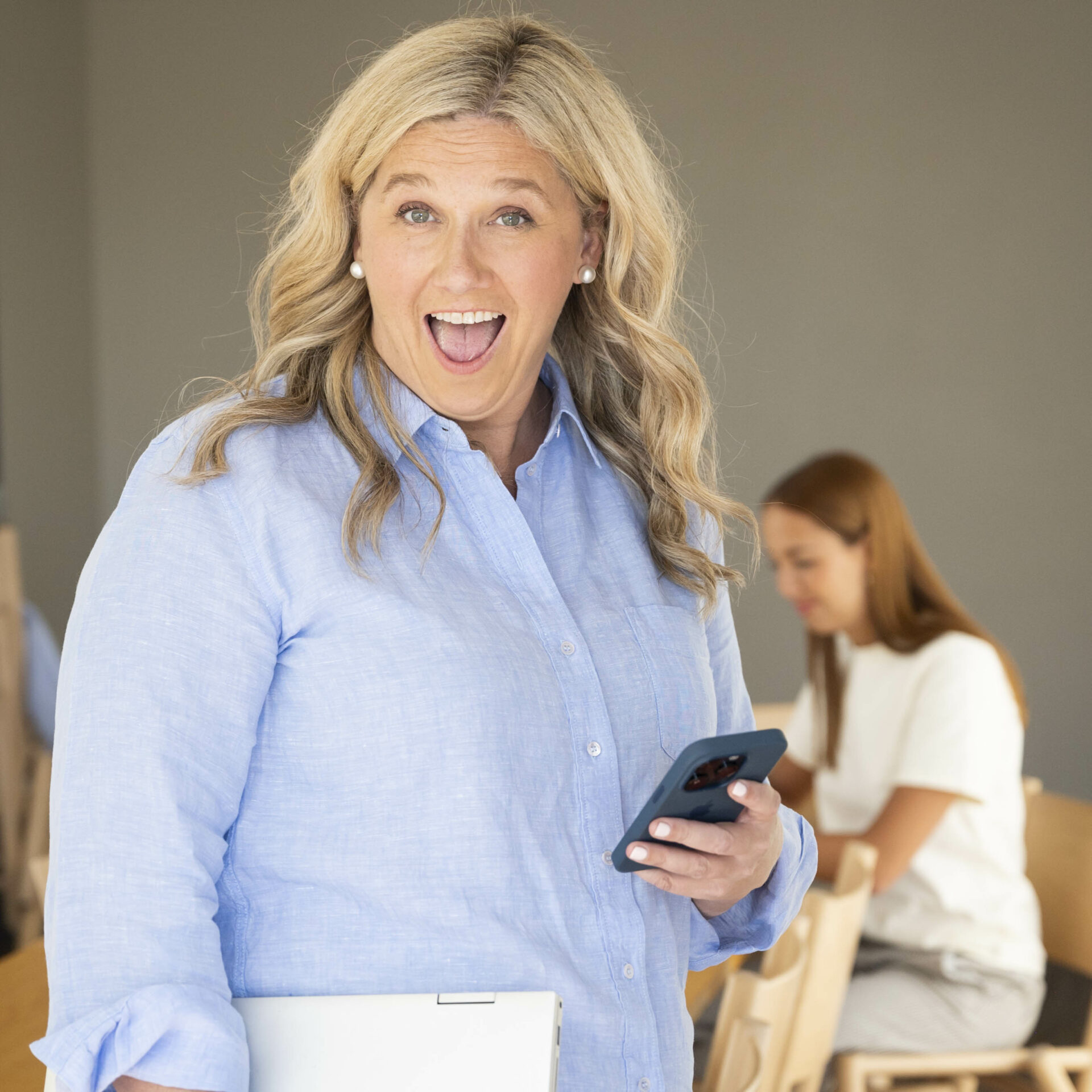 Meg Coffey
MANAGING DIRECTOR
Meg is Australia's go-to social media expert and an in-demand keynote speaker, workshop facilitator and media commentator. Originally from Texas and now proudly Australian, the "Texstralian" is all about hard work, calculated risks and has a great 'gift of the gab'.

While Meg is a hospitality and tourism sector specialist, her skill and understanding of "social" translates to any application, and she leads the charge for digital empowerment across Australia.
Cal McLean
DIGITAL PROJECT MANAGER
A born and raised sandgroper, Cal only ever dreamed of one thing growing up: the squeaky courts of the NBA. But when his inability to dunk squashed that dream, he quickly pivoted his focus to the world of digital marketing.

With a university degree, a diploma, and a year studying abroad in the US under his belt, Cal now spends his days creating engaging digital content, by combining his passion for writing with his borderline-problematic obsession for kerning, margins, and symmetry.

If you're ever having trouble tracking him down, try checking your local park. He's probably running around with his dog.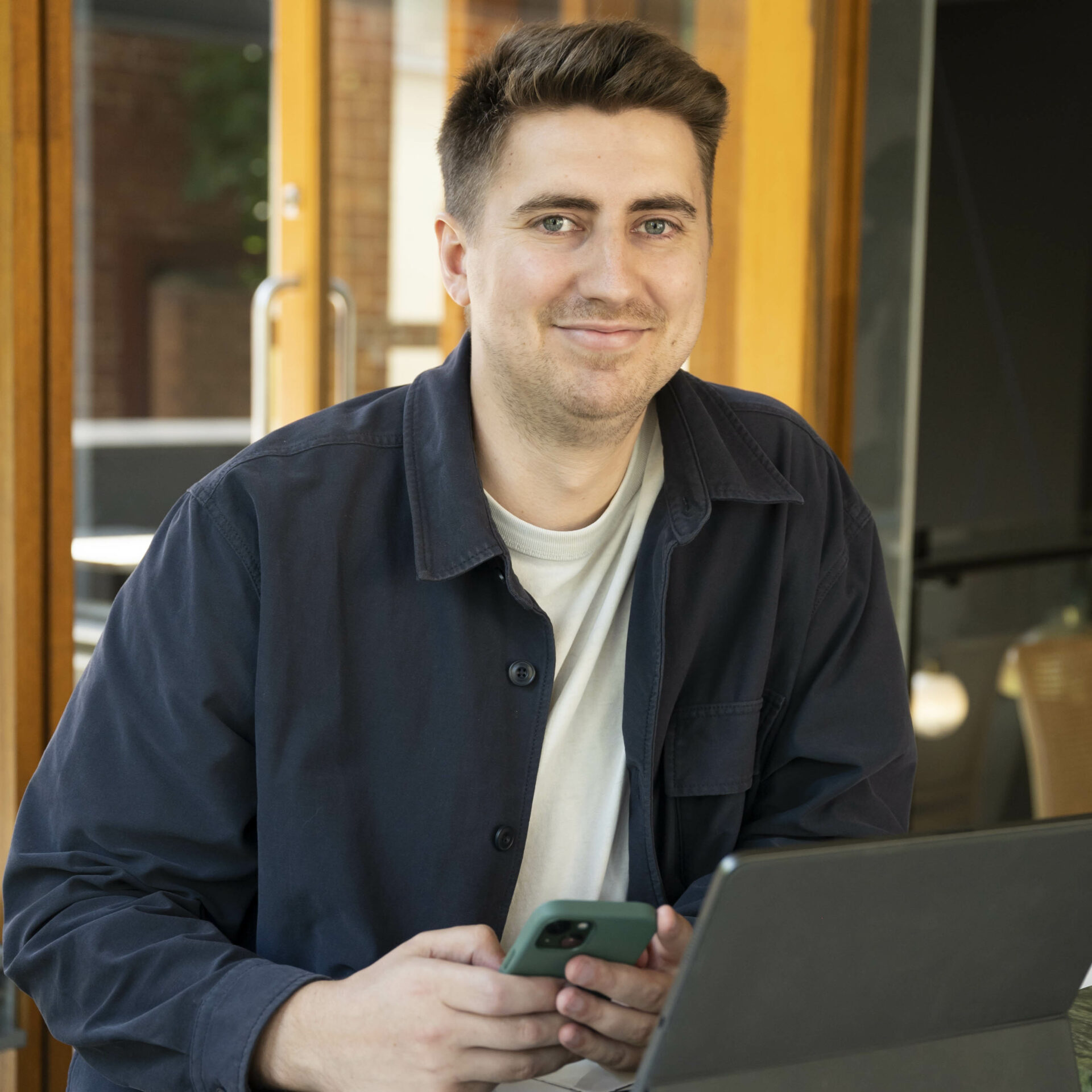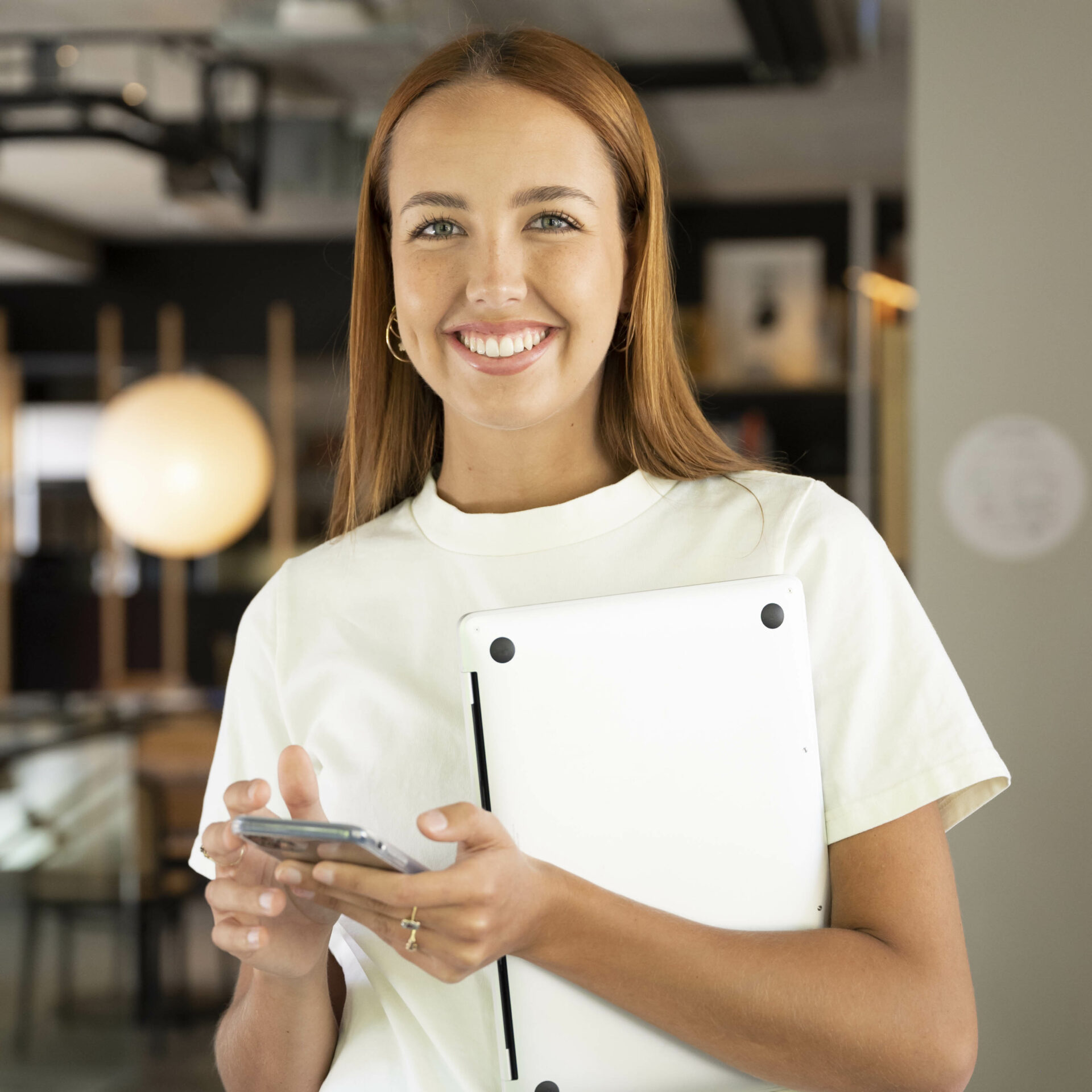 Sidonia Barwood
ACCOUNT COORDINATOR
Aspirations of a career in social media have always been on Sidonia's conscious. Growing up as part of the notorious Gen Z, she would be lying if she hadn't thought of becoming a YouTube Vlogger at least once… or twice.

After completing her University Degree, Sidonia knew for certain the digital marketing world was where she belonged. Now a Social Media & Community manager, her time is spent engaging with audiences and creating the content that makes you look twice (that's the goal anyway).

When's she's not got her head in the computer, she's probably watching Grey's Anatomy or spoiling her cat, Tux.