Current content on your social media pages is crucial for ensuring you keep up with the times and don't fall behind your competitors.
If you are considering taking your business into the world of social media, we are willing to bet you have spent some time on the world's most popular platforms as a user. As a user, you have probably noticed just how fast things move on social media. Trends come and go faster than you can hit that like button sometimes.
In a digital world that is so hungry for content, keeping up can be difficult for even the most experienced social media users among us.
Let's explore a few of the reasons why current content is so important on social media, especially when it comes to reaching new audiences.
Social media moves on fast
To keep yourself in the loop with everything on social media, you need to be an actively involved social media user. Without participating in the platforms your business is active on, how can you expect to keep up with trends and movements?
Social media moves so fast nowadays, especially on platforms like TikTok and Instagram. Ensuring you have current content on social media doesn't mean you have to be setting trends and coming up with entirely original ideas all the time. In fact, it is quite the opposite. There's nothing wrong with following trends – trends are trends for a reason.
Your social media should be an up-to-date resource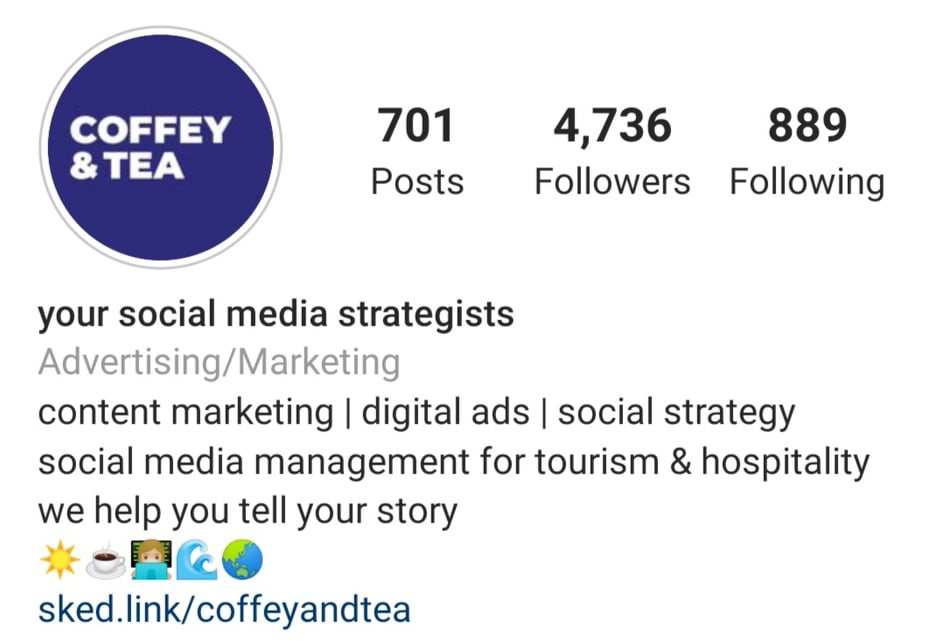 When potential customers want to learn about your brand, business, or product/service, where do you think they are likely to go? They might head to your website, sure. But they will, however, almost certainly check you out on social media.
Everything you post on social media should be considered content. This includes your bio, contact information, and more. Content isn't just lovely photos and funny memes. Your posts should be current, yes; however, it also needs to be up to date and not misleading.
Consider something like your reviews section on Google or social media. While reviews aren't something you create yourself, they are still content. Because they are, it's your responsibility to ensure they're up to date. This means responding to all reviews, especially the bad ones. Don't hide from bad reviews or try to sweep them under the rug. Show potential customers that you care about what people are saying about you and that you're there to help.
Balance current with evergreen content
While your posts need to be current, that doesn't mean you have to constantly churn out new posts every minute of every day. This is where the idea of evergreen content comes into play.
If you aren't familiar with evergreen content, it is essentially content that doesn't go out of date. It is content that will always remain relevant to your business and to your new and existing customers, regardless of the news cycle, season, or platform.
Great ideas for evergreen posts are testimonials, FAQs, tutorials, checklists, and case studies.
Remember: current content doesn't exclusively mean new.
Dollar Shave Club is a fantastic example of a brand that harnesses the power of evergreen content while having a bit of fun along the way.
Need some help with your content strategy? The Coffey & Tea team has your back. Reach out for a chat today!