The finer things in life.
Working with food, travel, and wine influencers may seem easy on the surface, but there's a lot more that goes into it than meets the eye.
Influencer marketing is a huge industry. In fact, in 2021, the global influencer marketing industry is valued at 13.8 billion U.S. dollars. Influencers offer enormous upside to brands looking to reach engaged and loyal audiences.
More than anything else, food, travel, and wine influencers promote a lifestyle to their followers. They share what they like to do, where they like to go, and what they like to eat and drink while they're doing it. It's not rocket science, but influencer opinions can be incredibly impactful when potential travellers look to make purchasing decisions.
With all that said, working with food, travel, and wine influencers certainly has its challenges, and there are factors you need to consider before jumping into any form of agreement.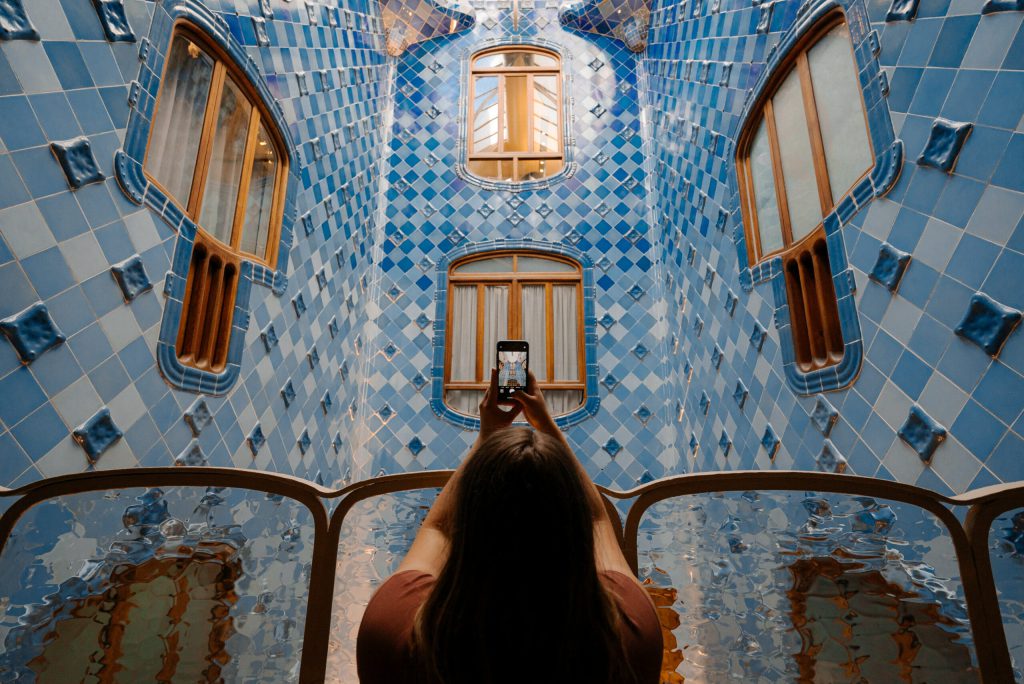 Do your research
Before you enter into any agreement with any type of influencer, you need to make sure that you've done your research. Even before that, you should consider if influencer marketing is right for your business.
Your search for an influencer to represent your brand shouldn't be a short one. Make sure you spend some time browsing their social media accounts. You need to make sure that their values align with yours.
Are you breaking any laws or terms of service?
This one specifically relates to working with wine influencers. Because you're dealing in the field of alcohol, you have to be extra careful about what you say, do, and suggest on social media. Your messaging is absolutely crucial, and it could be the difference between a successful campaign and a nasty fine.
Whichever wine influencer you choose to partner with should already be right across what they can and can't do, but you still need to take responsibility here. If you're feeling a bit lost, the Australian Alcohol and Drug Foundation has a fantastic article about advertising alcohol, social media and young people. We highly recommend having a read.
Tips for working with food, travel, and wine influencers
Embrace what influencers have to offer you
Influencers have so much more to offer than their follower count.
The reason people trust and follow influencers, specifically those within food, wine, and travel, is because they have interesting insights and offer educated, valuable information.
Furthermore, while you may be new to working with influencers, for most influencers, this won't be their first rodeo. Make yourself as open as possible to what they have to say and the ideas they may have. At the end of the day, you're marketing yourself towards their existing audience, and no one knows that audience better than they do.
Outline your expectations from the jump
Influencer marketing doesn't quite work like traditional paid advertising. While some influencers will expect a paid fee, others are willing to promote your brand for free products, trips, and more. This is especially important in the case of food, travel, and wine influencers.
Before you get to work, you need to outline your expectations from the start. Have a meeting with your chosen influencers and find out what they're expecting from this partnership, and it is a partnership.
In terms of travel influencers, ask them what they're expecting while they visit your destination. Do they require special facilities? Will they be travelling solo? Do they need access to social media? What kind of post schedule will they follow during their stay? Do they need to check posts with your social media manager before posting? Do you have a post-visit plan?
Post-partnership communications
We touched on post-visit plans earlier when talking about travel influencers, but the topic is worth diving a little deeper into. When your agreement with any influencer ends, it doesn't mean that your relationship has to.
When a travel influencer leaves your destination, or a food influencer leaves your restaurant, or a wine influencer reviews your wine, don't be afraid to reach out from time to time.
You want to do all you can to nurture that relationship and turn your influencers and their followers into long-term advocates.  
Coffey & Tea is WA's leading social media agency dedicated to the tourism and hospitality industry. We work with brands throughout Western Australia to help their voice be heard.
If you're interested in learning more about how our social media services can help your brand, please get in touch today.