Still unsure whether you need to be marketing your restaurant on social media?
We've come up with seven key reasons why you do…
Of course, we could go on for 100 reasons, but who's got time to read a list that long, right!?
So here it is, in no particular order seven reasons why you need social marketing for your restaurant…
Brand awareness and trust
Build brand awareness and trust across your social media platforms by keeping consistent with your brand colours and tone of voice in the caption. Be open, honest and transparent in all communication.
Two ways communication with your target audience
Social media allows you to talk directly with your existing and future customers and the best part is they can let you know their thoughts in real-time. It could be about your new menu, a change in business hours, or something exciting going on in the restaurant. Don't forget it's two-way communication, so ask what they think and if your audience have feedback. Chances are you'll get your best advice right away!
Search Engine Optimisation (SEO)
Did you know that social media platforms can help build your SEO? Especially Facebook and LinkedIn by sharing content from your website (such as an article or blog) to your social media business page. You can reach a larger audience by sharing your business page post to your personal page.
Free marketing tool
Don't you just love that word free? There's not much you can get for free these days, but social media channels are completely free. Unless you choose to create Ad campaigns, then it's not free.
But that's a whole other blog which you can read here.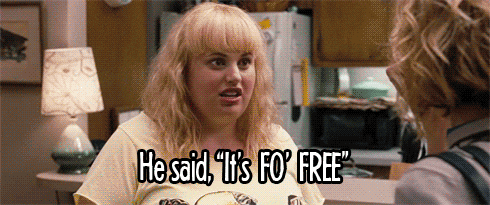 The best way to show off your restaurant
With a restaurant as great as yours, why wouldn't you want to show it off? The look, feel, your quality and eyegasmic food, plus the team which leads us into number six.
People invest in people, not brands
We couldn't say it any clearer. People love to know the story behind the brand. They want to know who you are and feel apart of the process. Just like the Kardashians but way less drama (we hope.. And recommend).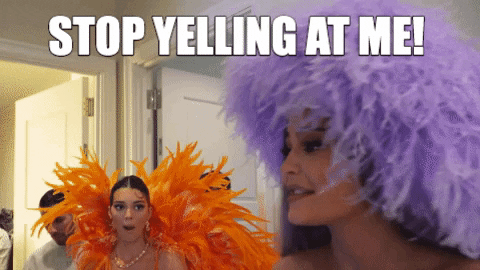 Reach a new audience
You can literally target anyone you wish across various social media platforms, especially Facebook and Instagram. You can create a specific customer audience right down to their demographic and psychographics.
So there you have it! Did any of these surprise or motivate you to up your social media marketing?
If you're having a little trouble getting started, or want to improve your social media for your restaurant, get in touch.